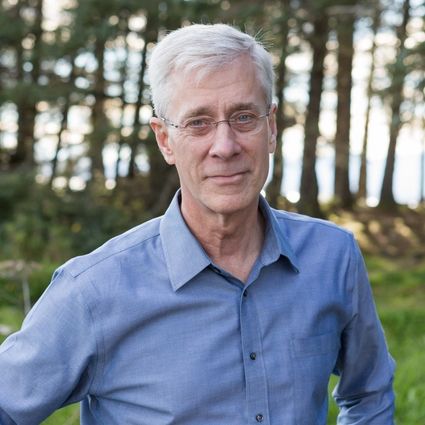 John Williams
Jordan Creek Center Property Manager
A little about me
and why I love real estate
John Williams arrived in Alaska in 1974 with a Masters Degree in in Biochemistry to be near fish and advance his Piscean familiarization before working on a doctorate. After a stint as a professor and bureaucrat he abandoned the laboratory for good. John entered the real estate arena with the creation of The Home Team realty company in 1983. He cemented his presence in the Juneau real estate scene with the purchase (with partners) of Jordan Creek Center in 1990.
After 33 years in the business, John finds that he most enjoys working with people to accomplish their aspirations to own, lease, or sell real estate. He brings a keen understanding of market cycles, having endured some of the extreme ups and downs in Juneau's real estate values. His analytical skills have been applied to many commercial and residential transactions to the benefit of his clients.
John lives with his wife in their "Love Castle". After trading his 38-foot twin-diesel pleasure craft for a 2-person kayak, he has become an avid bicyclist and late-blooming down-hill skier.