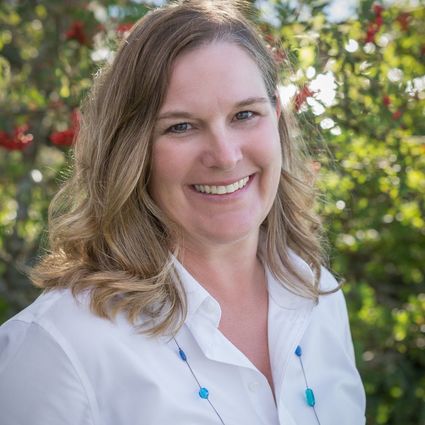 Traci Heaton
Associate Broker
A little about me
and why I love real estate
Traci Heaton's love for real estate began at a young age with her father, a real estate Broker and builder. Her early years were filled with learning about buying, selling, and homebuilding. Loving the outdoors, Traci graduated with a degree in Forestry at Northern Arizona University, and then returned to her real estate roots. She followed her passion and her father's footsteps and quickly became a top producing Realtor.
Traci's clients will tell you that she goes the extra mile to inform, to educate, and to search out solutions. Traci has always enjoyed challenging situations and she is able to find unique ways to help the impossible become a reality. It is easy to understand why her client's enjoy working with her.
Traci and her husband, Scott, met while working as river guides in the Grand Canyon. They spent years guiding guests through some of the largest white water rapids in North America and shared their love of the outdoors with visitors from all over the world. They have three daughters that also share their love for the outdoors.