Why Choose Us?
JRE has an elite team of six real estate professionals, including four licensed Brokers, who understand that your investments matter.
Commercial For Sale listings can be found by clicking the link below.
Our Commericial Lease Listings are office, retail, warehouse, etc... Please browse and contact us with any questions.
The link below will take you to Commercial and Residential Listings, please peruse...
Accurate Valuation Leads to Better Marketing
When selling Commercial property two of the most important factors are list price and the presentation of investment potential. We can help you come to a reasonable list price based on special features, location, income/expense numbers, etc. With that knowledge, you can increase the prospect of selling your property based on a realistic expectation of time and effort in the current Commercial real estate market.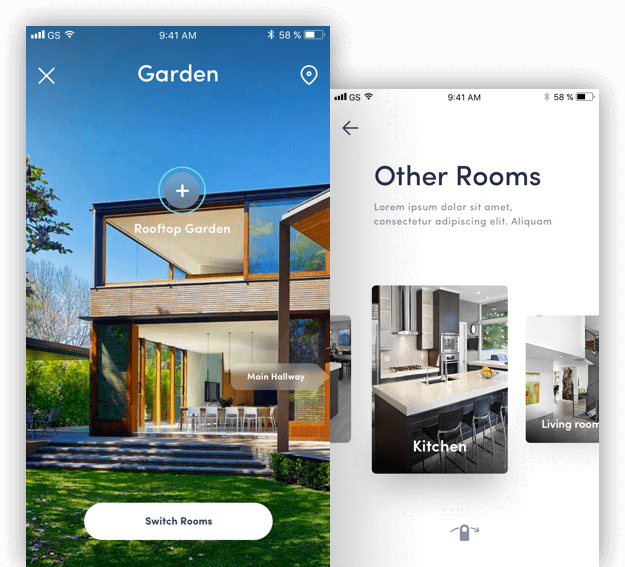 Search On The Go
Fully optimized for your tablet pc or smart phone, free to use and updated constantly. Find listings in the greater Virginia Beach area easier with our mobile optimized platform. Inside, you can save searches, add notifications on new listings that match your criteria, and more!
It's never been easier to find the home of your dreams!